Who is Relevé-tions Dance Company?
Relevé-tions is an artistic expression of what we desire every woman to experience in Christ. We desire her to know that she is free. She can rise up in the Lord and throw off every chain that would try to hold her bound.
Relevé-tions Dance Company features talented and inspiring dancers with an extensive professional history in dance.
How It All Started
After reading the book, You are Priceless, Artistic Director Karla Ledoux was so moved by its words,  that it seemed clear to her that God was up to something special. While dancing alone in the studio one day, God shared with her heart that 'it was time to step out in faith…to step out wearing her pointe shoes.'
From that moment, a performance developed to fundraise and bring awareness to the TPJ mission. Embracing the Journey through dance continues with every performance as talented men and women use their God-given ability to amplify the message of freedom and hope!
Upcoming Performances & Events
Saturday, June 17

Joy In The Journey
YPAB – Performing Arts Building
1411 E 11th Ave, Tampa, FL 33605
Time: 3 PM
Relevé-tions Dance Company Directors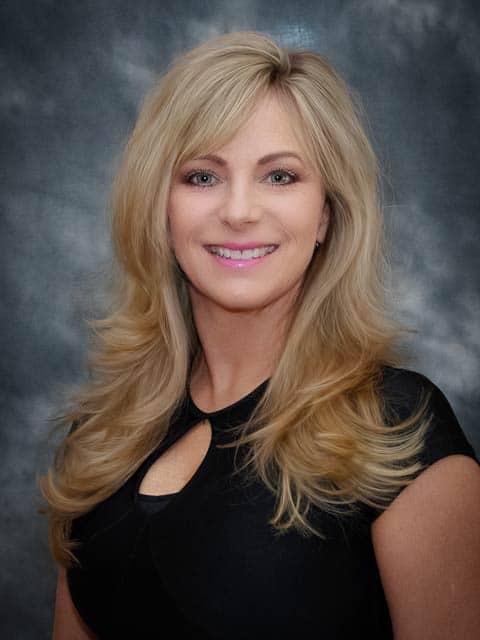 Karla Ledoux
Artistic Director
The Priceless Journey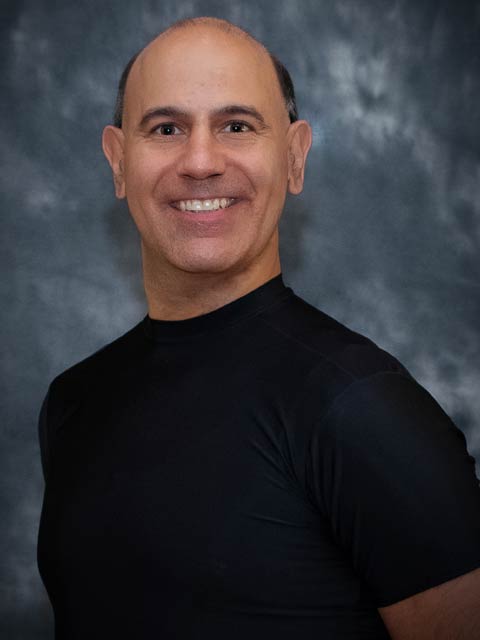 Ryan Bogart
Managing Director
The Priceless Journey